DD Express is a delivery online platform that works to get all your packages and parcels delivered in a reliable, timely and cost effective manner. What makes our service unique is our business model which facilitates employment opportunities for community members, allowing them to earn an income that offers flexibility and the provision of working in one's own capacity.
DD Express through this model not only aims to create a mutual environment where members of our community can earn extra income, rather the model also facilitates our cost structure, allowing customers to benefit from a cost effective service that is risk-free and instantly delivers good to their desired destination.
Not only do we deliver goods for you, we also offer the service of picking them up for you, so that you can save the time and hassle of having to get into the car and reach us. Whether you are willing to send a card to your loved one, a birthday cake for a friend or a simple bouquet of roses for your spouse, we will save you time and keep your emotions and feelings fresh for you!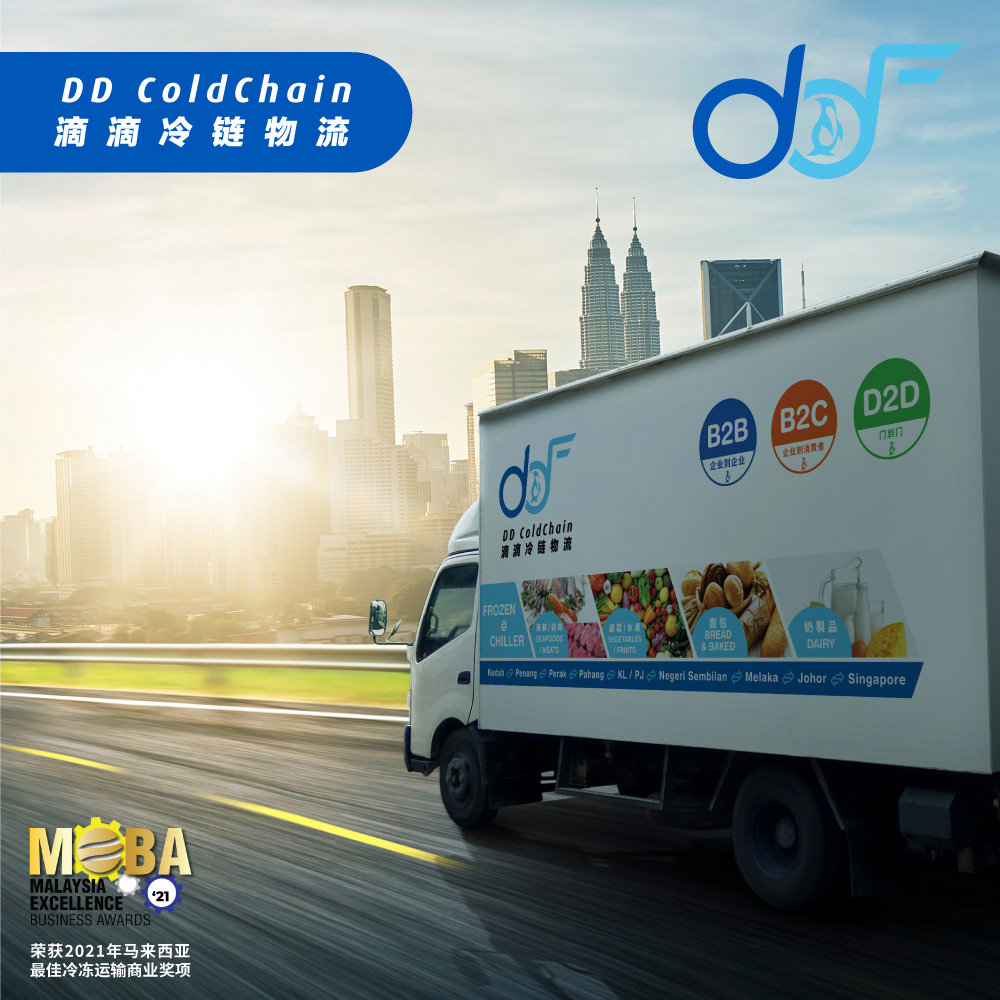 OUR MISSION
Become a recognised Green & Intelligent Company in ASEAN
OUR VISION
To Digitize logistics solution for businesses and trading partner to increase productivity and cost-efficiency